Wealth inequality in the U.S. has continued to widen during the pandemic.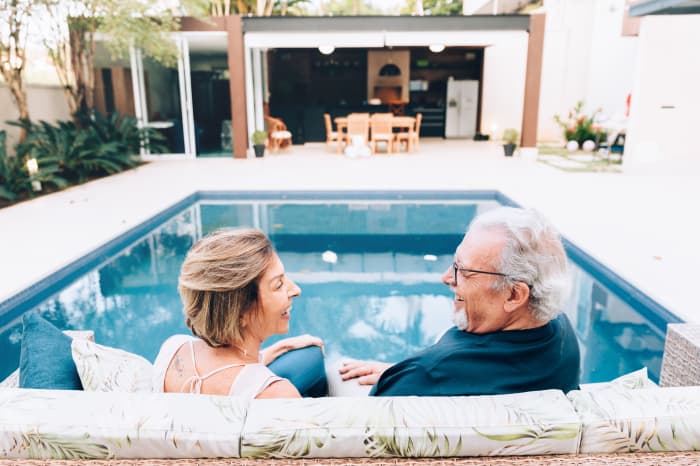 Putting bread on the table is easier for some Americans than others. 
More than three quarters of U.S. adults (78%) have little to no room to stretch their budget to cope with with rising inflation, according to a recent Forbes Advisor survey of 2,000 people. The reason? Most of their income is being spent on food and housing.
To make matters…