Where Should I Retire?
Looking for ideas on the best place for you to retire? Email HelpMeRetire@marketwatch.com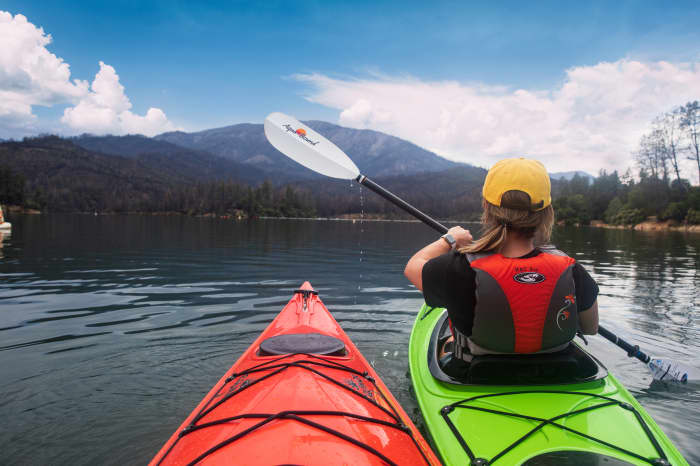 Dear MarketWatch, 
I'm a single 54-year-old female looking to retire in the next 10 years, but looking to move to my future retirement spot during the next two years. I love dry summer weather, hiking, biking, water sports, year-round outdoor living. I don't like cold, snowy winters, unless I'm driving there to ski!
I like to be close enough…