The publication's change to emphasize outcomes rankled some schools — like Vanderbilt University, which fell several spots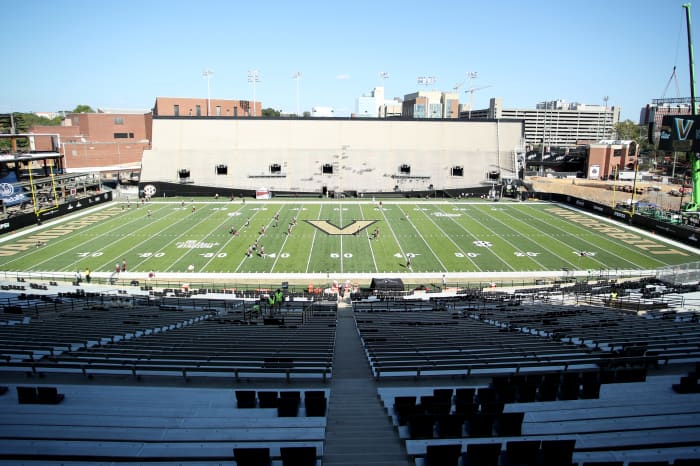 When their schools received high rankings, college leaders touted the annual U.S. News list of the country's best colleges, but, when their rankings dropped a year later, they complained about the list or stopped participating. 
So what does it mean for a college to offer a high-quality education? That question is at the heart of the continued controversy over the methodology U.S. News & World Report uses to rank colleges in America. 
Following…