Next Avenue
'That we pulled it off is just short of a miracle.' Multiple generations thrive at this unique residence in Milwaukee.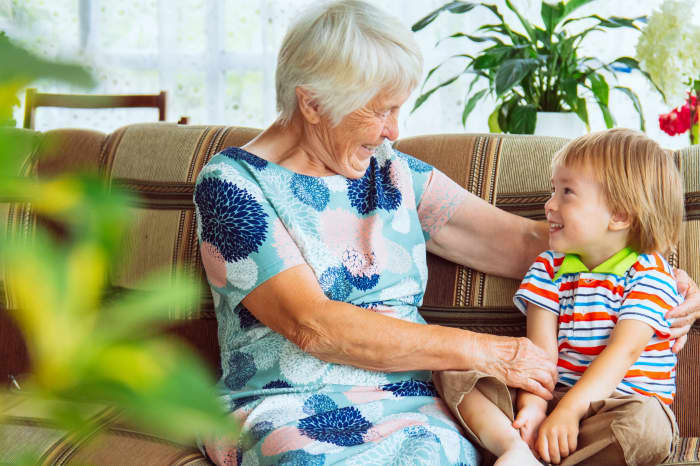 This article is reprinted by permission from .
Home to 198 residents, ranging from wee tots to elders 100-plus, Trinity Woods is an intergenerational community in Milwaukee. Situated on the 80-acre campus of Mount Mary University, a private school for women founded in 1913 by the School Sisters of Notre Dame, the apartment complex opened late in 2021.  
Ninety-four…