Cryptocurrency38 minutes ago (May 22, 2022 08:20AM ET)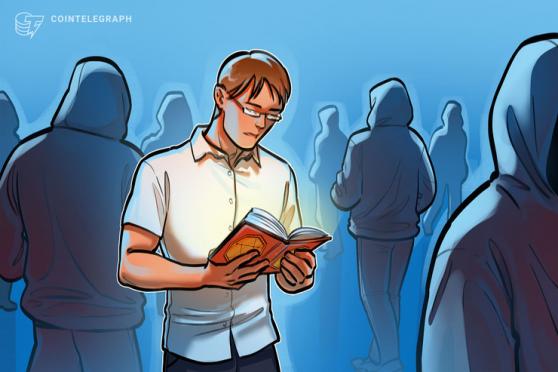 Needed: A massive education project to fight hacks and scams
The common narrative around the prevailing threats to mainstream adoption of cryptocurrencies is that regulators will put the kibosh on their legality, it has to get much easier for "ordinary" people to use, and the magnitude of its volatility has to be tempered.
All of these are true. But there's something perhaps just as consequential: scams, hacks, fraudulent exchanges, dumps and the like. Why? Every attack leaves a scar. And the scars are mounting fast.
Rich Feldman leads the marketing for Finario, a global enterprise capital-planning software-as-a-service provider. Rich has lectured on strategy at New York University and Syracuse University Newhouse School and is an adjunct professor at Western Connecticut University, where he is an advisory board member of the Ancell School of Business. He is also the author of the book Deconstructing Creative Strategy published by the Association of National Advertisers.