Get Actionable Insights with InvestingPro+: Start 7 Day FREE Trial Register here

All Instrument Types
Indices
Equities
ETFs
Funds
Commodities
Currencies
Crypto
Bonds
Certificates
Please try another search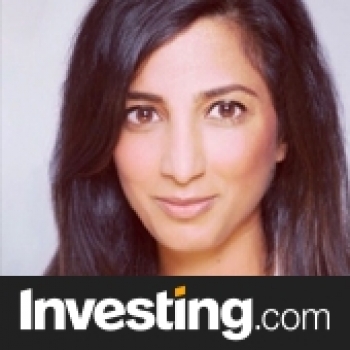 Ad-Free Version. Upgrade your Investing.com experience. Save up to 40% More details
Stock Markets12 minutes ago (Jun 01, 2022 03:49PM ET)
© Reuters.
By Yasin Ebrahim
Investing.com — Meta Platforms said Wednesday that Sheryl Sandberg is stepping down as chief operating officer after 14 years at the social media giant.
Meta Platforms (NASDAQ:FB) fell more than 2% in recent trading.
Javier Olivan, Chief Growth Officer will replace Sandberg as COO in the fall. 
Sandberg will, however, remain on Meta's board.
"Over the next few months, Mark and I will transition my direct reports and I will leave the company this fall," Sandberg said. 
Meta Platforms' Sheryl Sandberg to Step Down as COO; Shares Fall
Related Articles