Cryptocurrency2 hours ago (Apr 17, 2022 03:00AM ET)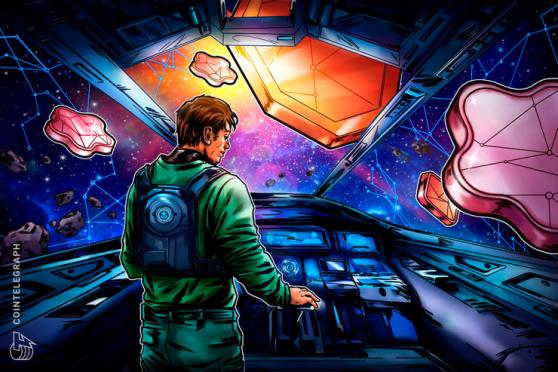 Decentralized finance: The best ways to participate and operate
Decentralized finance (DeFi) is a concept that has received a lot of attention since the so-called DeFi Summer of 2020 because its usage, often measured in total value locked (TVL), has risen dramatically since that time. In the last year alone, TVL rose by over 240% to a current $209 billion in "value locked" within DeFi projects, according to DefiLlama. Not only has it become interesting for investors to get into promising DeFi projects through their tokens (hoping for capital gains), but also to use these platforms to generate a regular and steady income through various activities. And, it's been even more attractive in bearish markets.
It is exactly this appeal of solid risk-free returns uncorrelated to crypto market movements that lures many investors out on to the thin ice. Remember: There is no such thing as a free lunch. In this article, we will break down the concept of DeFi and go deep into its ecosystem, strategies and the risks all of which are relevant for private and professional investors considering allocating capital to this space.
Marc D. Seidel started exploring blockchain and crypto back in 2016. Besides starting the crypto hedge fund AltAlpha Digital, he heads up the Alternative Investment practice of the BFI Capital Group. He previously worked at Google (NASDAQ:) and Facebook (NASDAQ:), where he led the go-to-market ads strategy for the Alpine region. He founded three companies, one each in the health care, law digitalization and sustainability ecommerce sector.