All Instrument Types
Indices
Equities
ETFs
Funds
Commodities
Currencies
Crypto
Bonds
Certificates
Please try another search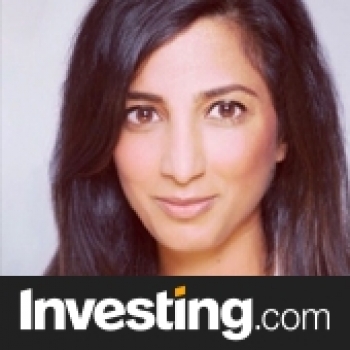 Published Jun 09, 2023 01:00PM ET Updated Jun 11, 2023 02:40PM ET
De-dollarization, the decline of the United States dollar as the world's dominant reserved currency, is underway, and it's gaining momentum.
For over 100 years, the U.S. dollar has been the world reserve currency, which means it has been the dominant foreign currency held by central banks to carry out international transactions and settle international debt.
De-dollarization: Is it really happening?