Cryptocurrency2 hours ago (Apr 17, 2022 03:20AM ET)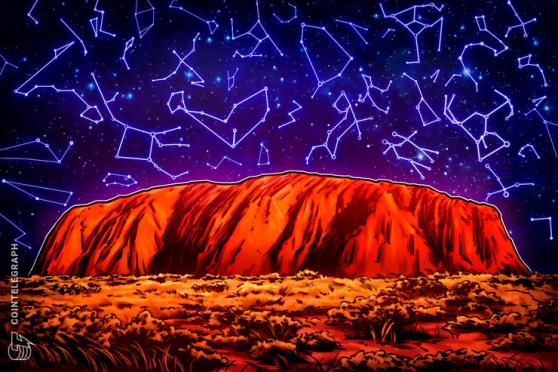 DAO regulation in Australia: Issues and solutions, Part 3
Lawmakers in Australia want to regulate decentralized autonomous organizations (DAOs). In this three-part series, Oleksii Konashevych discusses the risks of stifling the emerging phenomenon of DAOs and possible solutions.
Crypto anarchy is unlikely to be the future that the majority of people support. Company regulation, in its essence, has a lot of positive aspects or at least, a good intention, albeit one often embodied in a red tape that stifles business. Nevertheless, nowadays, corporation rules and regulations are formalized to the extent that they could be put in the machine code. So, the role of the government is to establish mandatory standards for those DAOs that would like to operate in the Australian market.
Oleksii Konashevych has a Ph.D. in Law, Science, and Technology and is the CEO of the Australian Institute for Digital Transformation. In his academic research, he presented a concept of a new generation of property registries that are based on a blockchain. He presented an idea of title tokens and supported it with technical protocols for smart laws and digital authorities to enable full-featured legal governance of digitized property rights. He has also developed a cross-chain protocol that enables the use of multiple ledgers for a blockchain estate registry, which he presented to the Australian Senate in 2021.