All Instrument Types
Indices
Equities
ETFs
Funds
Commodities
Currencies
Crypto
Bonds
Certificates
Please try another search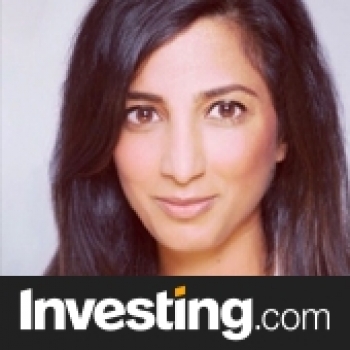 Published May 12, 2023 10:25AM ET Updated May 12, 2023 09:40PM ET
© Reuters
Bitcoin's price (BTC) broke below its 55-day support at $27,000 on May 12. In result, the two-day, 7% correction to $26,155 caused $100 million worth of long BTC futures contracts to be liquidated.
However, Bitcoin margin and futures markets displayed strength during the down-move, fueling hope of a recovery toward $28,000.
Bitcoin's dive under $27K liquidates $100M — So why aren't margin traders flipping bearish?