The tech giant recently debuted a new savings account in partnership with Goldman Sachs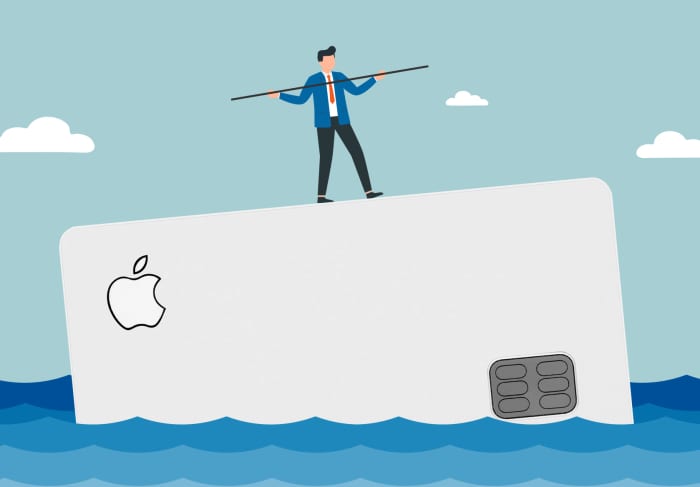 Apple's latest move into financial services is generating a lot of attention.
Last month, Apple AAPL launched its new Apple Card savings account. It offers an attractive interest rate and allows users to move seamlessly between the savings account and credit card while using their iPhone. But is it the right option for consumers?
The savings…