Chip maker's shares have gained more than 16% since disappointing forecast led to a drop of more than 9% last week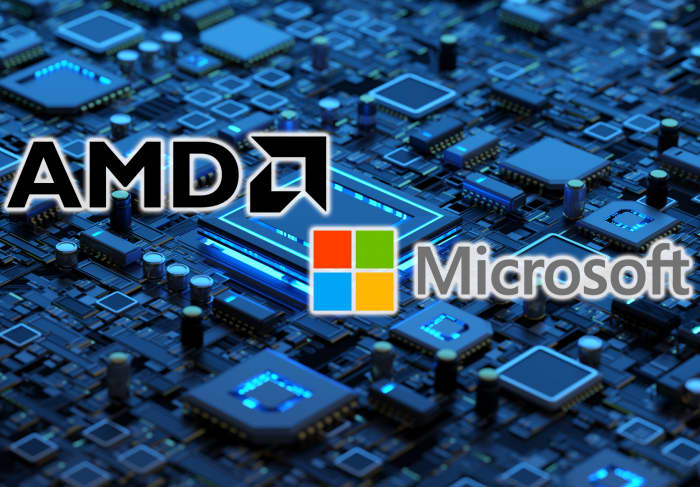 Advanced Micro Devices Inc. shares were rallying for a third day in a row Monday, leading gainers on the S&P 500 index.
AMD shares AMD rose more than 6% to an intraday high of $95.66 in Monday trading, while the S&P 500 SPX was flat. Since the stock's 9.2% drop Wednesday after the chip maker's optimism for the second half of the year did not rub off on analysts, shares have rebounded by more than 16%.
The…