Cryptocurrency 19 minutes ago (Jul 10, 2022 11:20AM ET)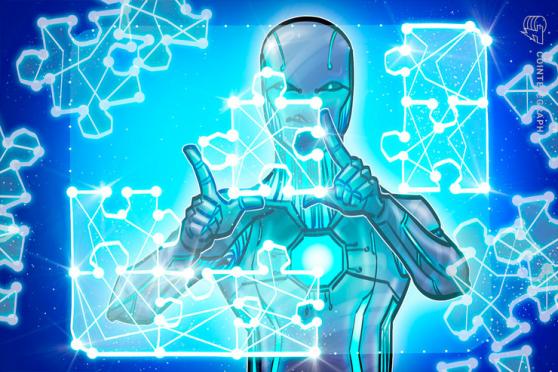 AI will help realize the true vision the Metaverse hopes to achieve
The metaverse space is moving rapidly in terms of hype and the volume of new projects being launched — so much so that the industry market size is projected to grow from $100.27 billion in 2022 to $1,527.55 billion by 2029. But how many of these new projects are even remotely capable of realizing the actual vision set out?
Many of the metaverse projects that have been launched are in the world of gaming. However, more often than not, these projects simply consist of standard gaming features combined with virtual reality and NFTs. A true metaverse, in the sense of a digital parallel universe to our analog world, a digital simulated reality in which participants can take part in diverse social, economic, entertainment and artistic activities in a variety of self-organized groupings and environments, has yet to be realized.
Ben Goertzel is a leading innovator within the artificial intelligence space, acting as the chairman of the Artificial General Intelligence Society. He has worked as a research scientist at a number of organizations, most notably as the chief scientist at Hanson Robotics, where he co-developed Sophia alongside David Hanson. During his time at Hanson Robotics, he founded SingularityNET and began building a network of AI tools with unique use cases.